Scherp geprijsd zonder in te leveren op kwaliteit,
VOIP van WASOE.
Met VoIP van WASOE bespaar je minimaal 35% op je traditionele KPN abonnement.. Handig voor wanneer je samen ongekende hoogtes wilt bereiken.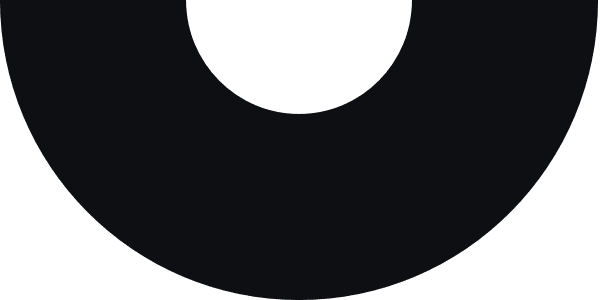 Natuurlijk is er ook een volledig overzicht van onze internationale gesprekstarieven. 
Voor onze internationale gesprekstarieven geldt, net als voor de nationale gesprekstarieven, een starttik van €0,03.

Email overal  

Vaste prijs per jaar

Hosted VoIP wordt goedkoper naarmate er meerdere VoIP accounts worden afgenomen. Elke VoIP telefoon heeft een uniek VoIP account nodig. 
Zijn er bijvoorbeeld 5 medewerkers binnen het bedrijf? Dan zijn vijf VoIP-accounts nodig a € 3,50 per stuk.

Allerhoogste performance  

Beste service

De VoIP trunks van Verbonden kunnen gebruikt worden voor koppelingen met een eigen IP-centrale. Het aantal lijnen is altijd realtime aan te passen via het dashboard op voip.wasoe.nl.

Allerhoogste performance  

Beste service
Hier kan je altijd op rekenen.

 Maandelijks opzegbaar.

 ECHT bereikbaar.

 Persoonlijke contact en support.

 Duidelijke overzicht korte lijntjes.

 Wij denken graag mee.

 Alles wat we zeggen, mag je testen.
Alles onder een dak
Alles werkt beter 'Under One Roof'. Pro-actief, enthousiast en betrokken.
Beter en sneller
Persoonlijk bedrijf dat hard werkt om top service te bieden.
Jip-en-Janneketaal
We spreken taal die makkelijk te begrijpen is.
Echte support
Altijd een echte mens aan de lijn, telefonisch, whatsapp of email.
Gratis verhuizen
Gratis verhuizing service van en naar WASOE.
Wordt-geregeld-aanpak
Wij verzorgen de installatie en leggen het product graag aan je uit.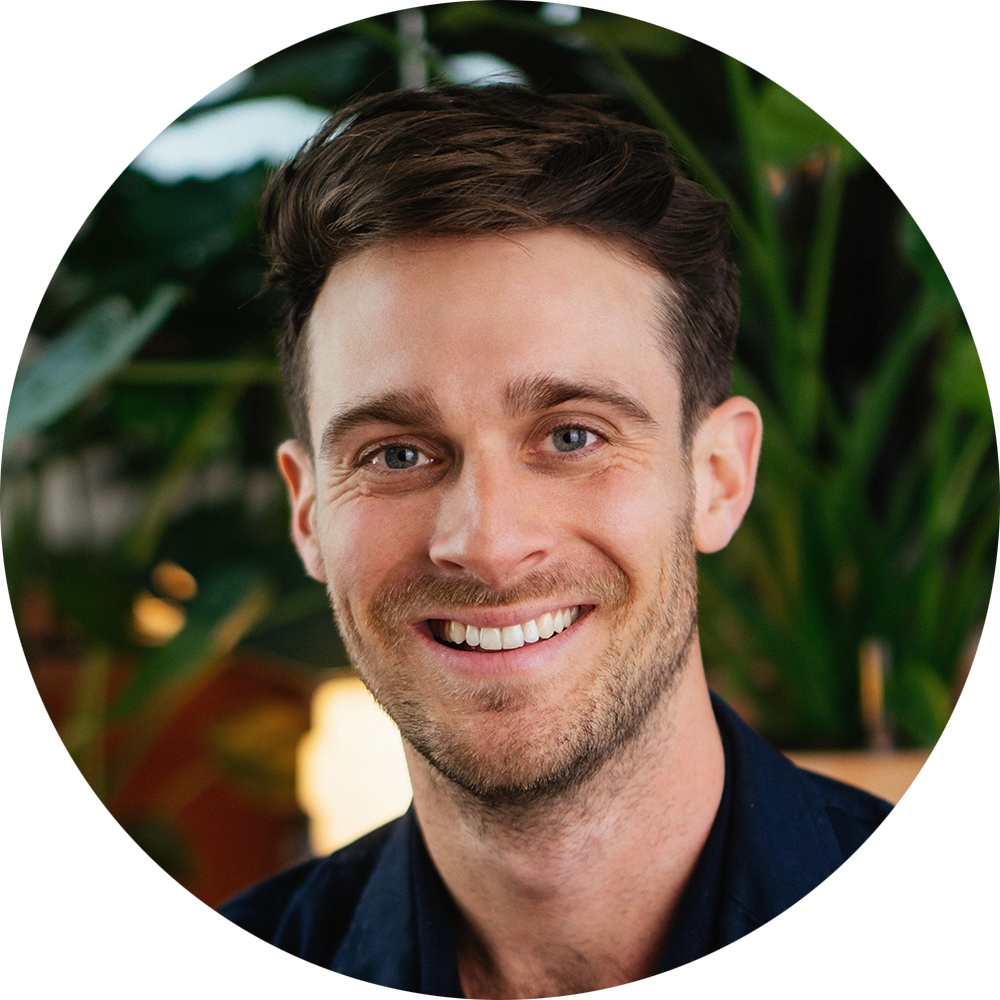 Joop Barbiers

Goede service, site functioneert technisch goed, ook aangepast voor Europese wetgeving.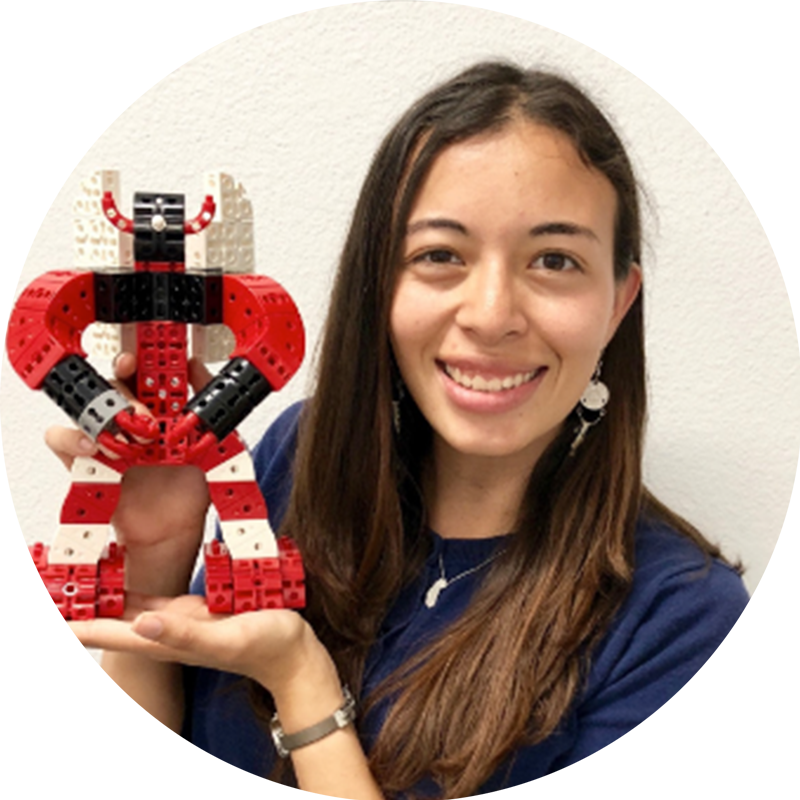 Adriana Mendez-Snowden

I just started working with them and so far I love them! It's easy to talk and they get your needs right away!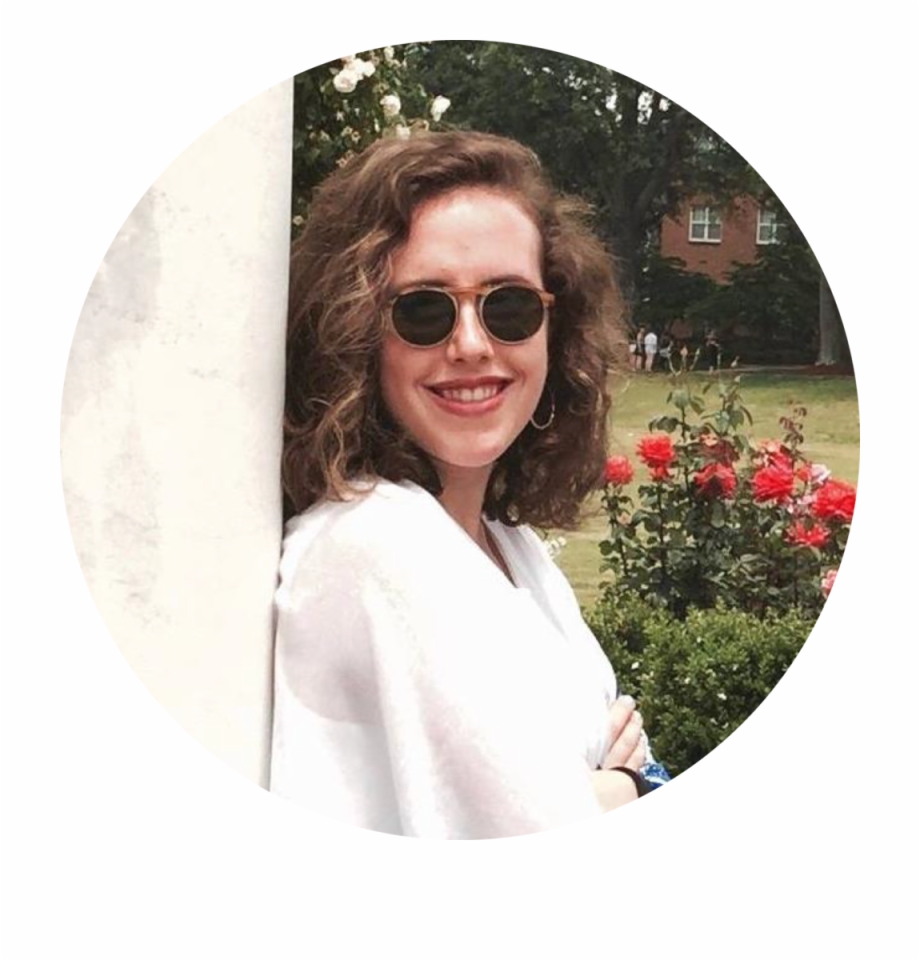 Fab Luu

WASOE is the Company that has made a before and after in my business. With them I always get the answer I need at the time I need it.
Alles onder een dak ziet er zo uit.
Hosting
Hosting vanaf € 5.75 per maand
Maandelijks opzegbaar
99.99% uptime
Snel en persoonlijk
Email
G-suite vanaf €4.75 per maand
Zakelijke e-mail
Cloudopslag
Mega

support
Webbeheer
Webbeheer & Onderhoud vanaf € 20- per maand
Web aanpassingen
Web updates & backups
Onderhoud & snelheid
Webbouw
Ontwikkeling van websites of websphops
Expertise
Professionaliteit
Flexibel
Onze klanten. Altijd tevreden.
Samen groeien wij samen online. Handig voor wanneer je samen ongekende hoogtes wilt bereiken.