Uw trotse partner op het gebied van hosting en web.
Over WASOE.
noun \ ˈwä(ˌ)sōo \ We Are Solutions Online & Easy
We hebben veel ervaring in het bereiken van een groot publiek. We combineren zowel technische expertise als een goed oog voor esthetiek om aantrekkelijke en functionele weboplossingen te creëren.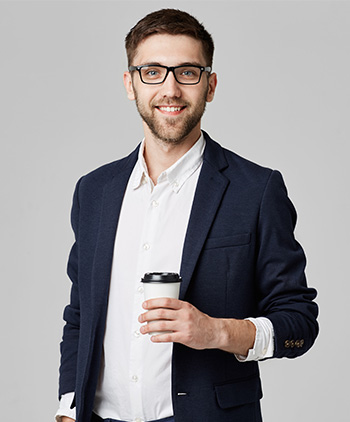 WASOE, een bedrijf dat echt gelooft en investeert in nieuwe vormen van communicatie, meestal voor de "digital playground". 
WASOE is nu uitgegroeid tot een team van ontwerpers, marketeers, video freaks en software ontwikkelaars. Met een brede skillset van o.a. web development, strategie, SEO en user experience design.
WASOE heeft een aantal sterke kenmerken waarbij we altijd de beste service proberen te geven aan onze klanten. Zo hebben wij snelle en persoonlijke Hosting, helpen we je gratis verhuizen van je huidige provider naar WASOE. Daarnaast hebben we een bereikbare en goede klantenservice waarbij je ieder moment van de dag terecht kan. Naast de goede klantenservice hebben we bij storingen ook een 24 uur storingslijn, wat er dus gebeurd, de problemen op de website worden opgelost. Het grootste verschil tegenover andere webbureaus is dat WASOE maandelijks opzegbaar is, zo sturen we dus ook geen jaarfactuur.

Email overal  

Vaste prijs per jaar
Kies de email die bij u past.
G Suite – Basic
€4.75EUR
Maandelijks
Gmail Zakelijke e-mail
30 GB aan cloudopslag
Videovergaderingen
G Suite Business
€9.45EUR
Maandelijks
Gmail Zakelijke e-mail
Onbeperkte cloudopslag
Videovergaderingen
Microsoft 365 Zakelijk
Vanaf $5.00
gebruiker/maandelijks
Email and calendaring
File storage and sharing
Onze klanten. Altijd tevreden.
Samen groeien wij samen online. Handig voor wanneer je samen ongekende hoogtes wilt bereiken.